February 14, 1992, morning - I went out of our Journalism classroom for a drink at the nearby water fountain. I saw a guy standing outside the room beside ours. Late for his class, I presumed. But hey, I know this guy.
"It's Valentine's Day today," I called out to him.
He just said (curtly even), "So what?"
Suplado naman, I thought.
A month or so later, I dreamed of the guy one night. The following morning, he was the first guy I saw in Tinoko Park on my way to class.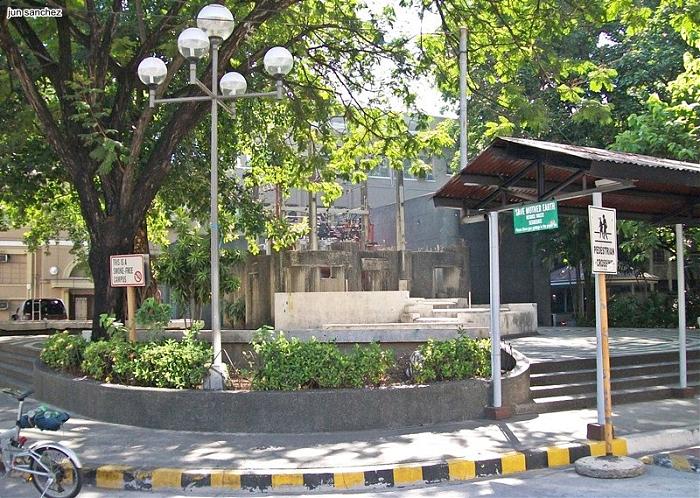 I tapped him on his shoulder. "Hey, napaginipan kita kagabi (I dreamed of you last night)." Without looking back and waiting for his reply, I continued walking.
Little did I know that that guy who didn't care about Valentine's would be my Valentine for the rest of my life. For many years, Alex and I would greet each other "Happy So-What Day", acknowledging that one particular moment in our lives.
In fairness, we've had a lot of memorable and unforgettable Valentine dates. As a girlfriend (or wife), I guess I am not the sweetest person around. Despite my seemingly sociable personality, I am not really a showy, demonstrative gal (except when it comes to my kids). Alex knows it and has accepted it. If he took it against me and takes it against me even now, I cannot help it. It's just the way I am. I express or display my love in a different way, in my own unique way. And I guess again that people who are dear to me have long understood and accepted me the way I am.
Alex would often tell me that he never stopped thinking about me after those encounters. Just before my graduation, we ended up together. And we are still together. And there is no way I will ever give him up. Not yesterday, not today, not tomorrow.
Malay ko ba, I would tell him, I never planned those encounters anyway.
Maybe the One Up there did. But don't tell Alex that maybe, just maybe, I prayed a little bit that He would.
Happy Valentine's everyone! Live, love, and learn.
Acknowledgment: Photo courtesy of http://wikimapia.org/3002449/Tinoko-Park